Kickstart your health this summer
PHE launch this summer's Better Health campaign, helping you to make simple changes to reach a healthier weight
Published: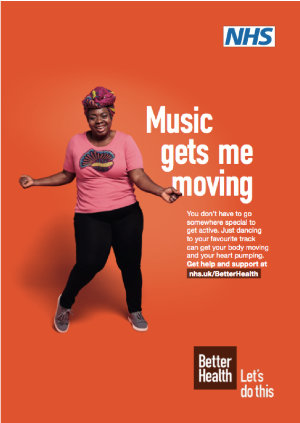 PHE launched their summer campaign this July aimed at supporting adults who have gained weight over the last year, with a focus on making small changes every day to lose weight and feel better.
Better Health provides a suite of free apps and tools that can support you to make better food choices and become more active.
Expect to see more activity on social media and online, and visit Better Health to find tools to help you get healthier this summer. For example, choose from the following apps and resources:
NHS 12-week weight loss plan
Easy Meals – meal ideas, recipes and cooking tips
Couch to 5K – a running app for absolute beginners
Active 10 – an app to track and build up your daily walks, starting with 10 minutes a day
As well as tools for eating well and getting active, you can also find support to quit smoking, drink less and take care of your mind.