How to lower your blood pressure
Your diet, exercise levels and weight have a real effect on your blood pressure. If you have high blood pressure, you can start lowering blood pressure today by eating more healthily and being more active. Use the links below:
Exercise & activity
Healthy eating
Healthy weight
Make a Difference
We're a small, independent charity and we rely on donations to carry out our life saving work. Anything you can give will help us take on high blood pressure.
I would like to donate:
Become a blood pressure expert
Visit our shop
Stock up on Christmas cards, health professional resources and membership for yourself or a friend.
Shop
Become a member
Become a member of Blood Pressure UK for just £2 a month. You'll receive our popular members magazine, Positive Pressure and a range of other benefits, all while supporting our lifesaving work.
Join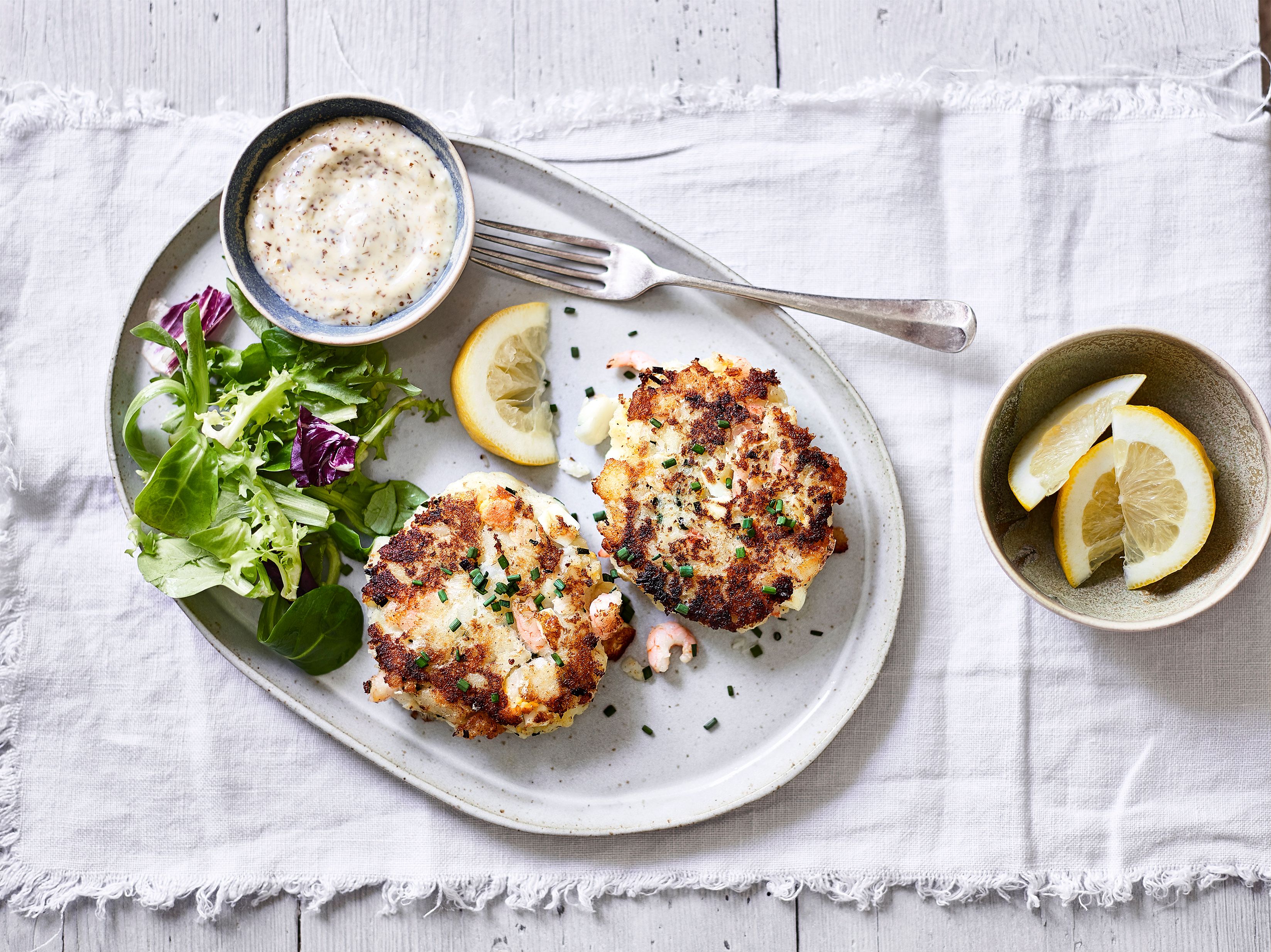 fishcakes with tartate sauce
29 March 2023

Try this new recipe from LoSalt for the start of Spring.
Prep: 20 minutes plus chilling
Cook: 15 minutes
Serves 4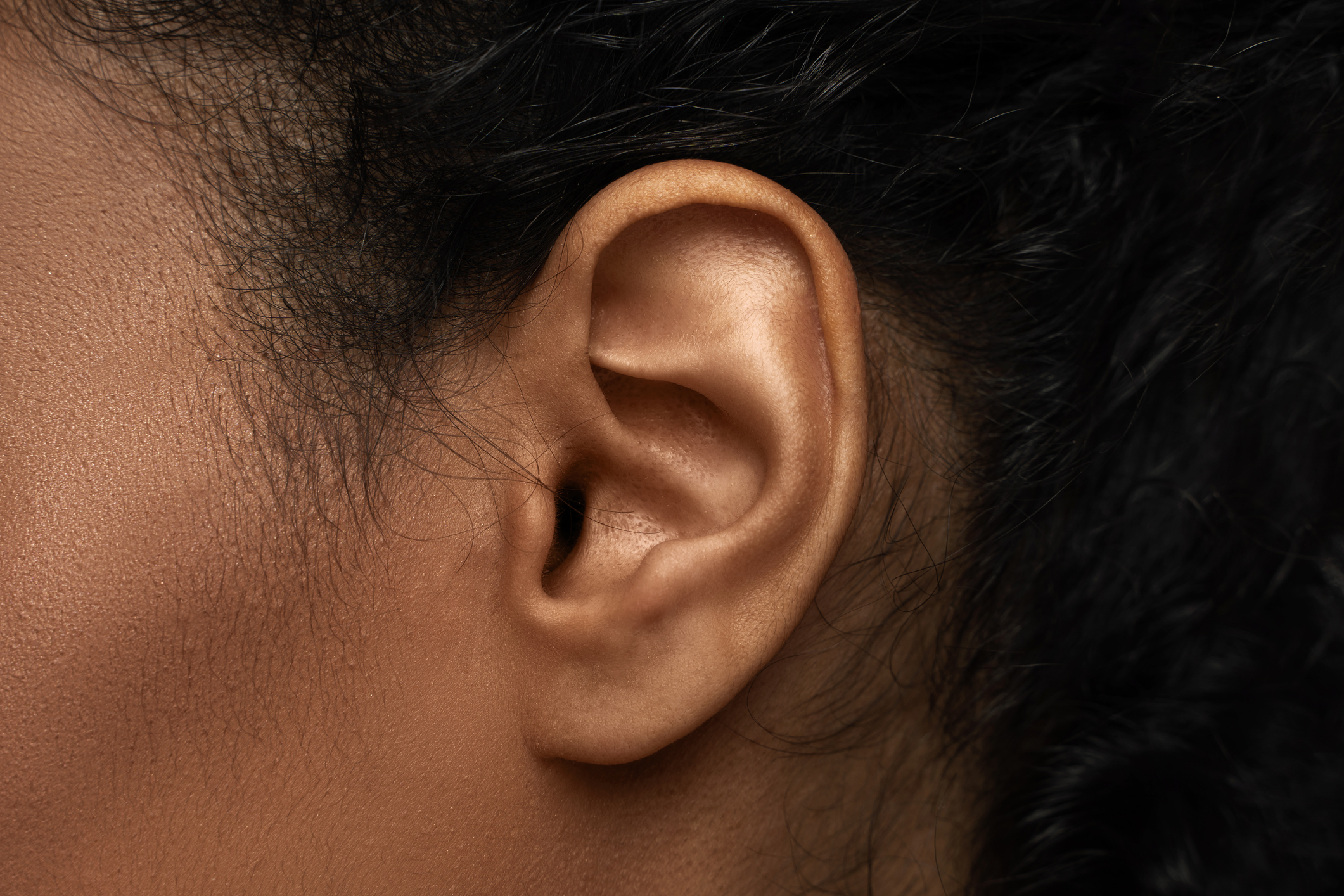 Treating through the ear
29 March 2023

Researchers hope that a new electrical stimulator that's worn on the ear for a few hours a day could help to lower high blood pressure. The device can influence control of the heart and cardiovascular system via the vagus nerve, an imbalance of which can contribute to high blood pressure.