How to lower your blood pressure
Your diet, exercise levels and weight have a real effect on your blood pressure. If you have high blood pressure, you can start lowering blood pressure today by eating more healthily and being more active. Use the links below:
Exercise & activity
Healthy eating
Healthy weight
Make a Difference
We're a small, independent charity and we rely on donations to carry out our life saving work. Anything you can give will help us take on high blood pressure.
I would like to donate:
Become a blood pressure expert
Visit our shop
Stock up on Christmas cards, health professional resources and membership for yourself or a friend.
Shop
Become a member
Become a member of Blood Pressure UK for just £2 a month. You'll receive our popular members magazine, Positive Pressure and a range of other benefits, all while supporting our lifesaving work.
Join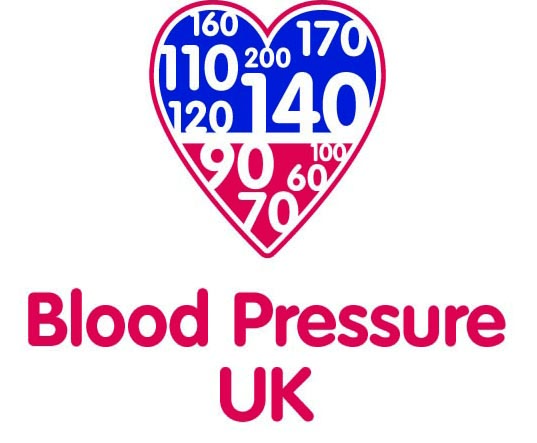 Nearly Two-Thirds of People Aged 30-50 Could be Living with Undiagnosed Blood Pressure – warns leading charity
3 September 2023

Blood Pressure UK is urging ALL adults (of ALL ages) to make the time to check their blood pressure – ideally with a home blood pressure monitor as it's the easiest way to find out your blood pressure numbers.
Save the date and join us for Know Your Numbers! Week 2023
4 August 2023

We're gearing up to get the Nation checking their blood pressure and we'd love for you to take part. This year's campaign will take place from 4-10 September.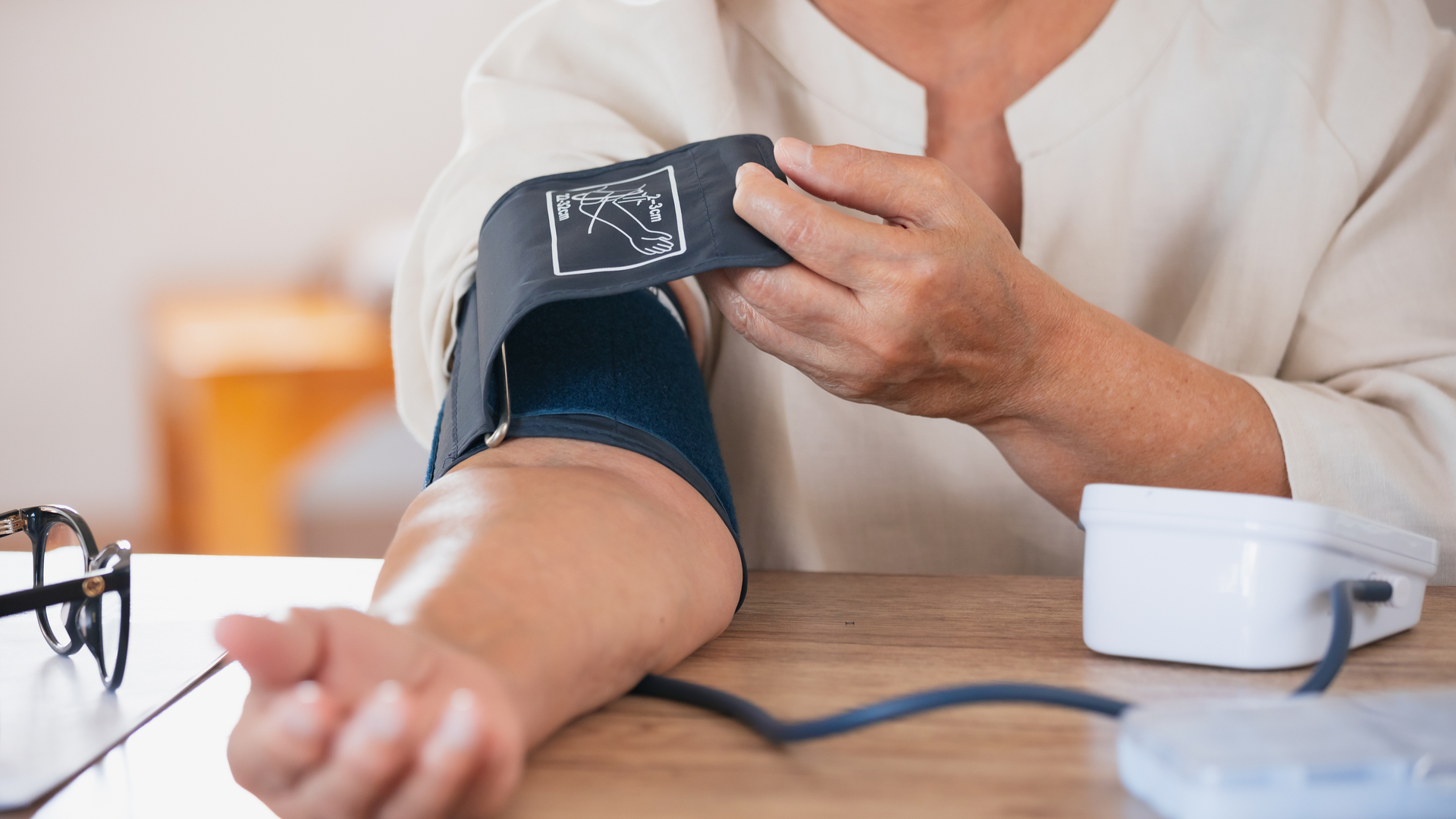 Planks and wall sits best exercise for lowering blood pressure, study says
2 August 2023

Planks and wall sits best exercise for lowering blood pressure, study says