Home monitoring, all-round benefits
The superintendent Pharmacist at LloydsDirect explains why home blood pressure monitoring can be the key to a longer, healthier life
Published: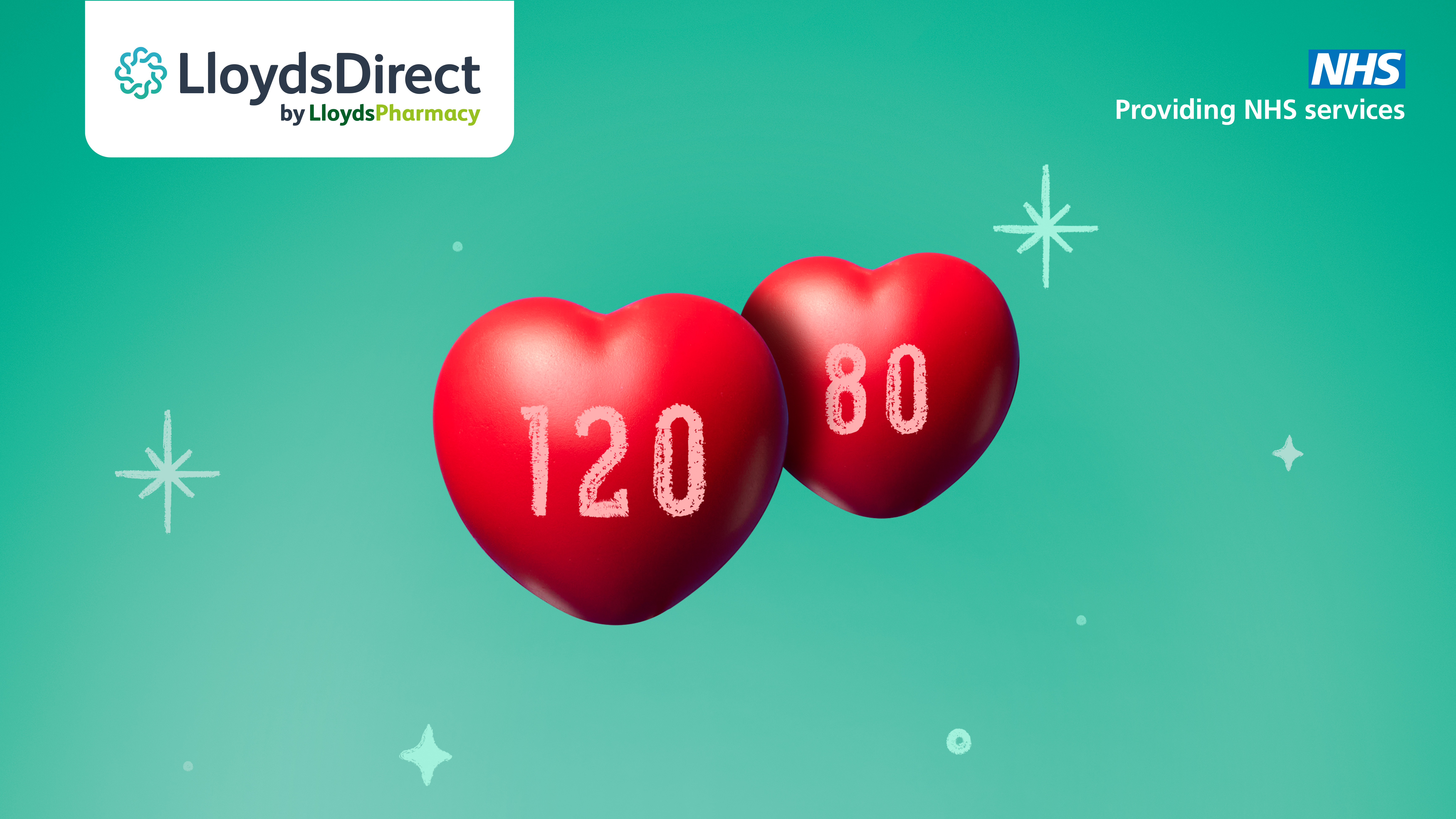 By Declan Lismore, Superintendent Pharmacist of medicine management app LloydsDirect
When people think of gadgets that help them track their health, blood pressure monitors aren't always front of mind. Yet, regularly keeping an eye on your blood pressure can be the key to living a longer, healthier life. With Know Your Numbers! Week fast approaching, it's the perfect opportunity to talk about the many benefits of home monitoring.
Detection and prevention
Knowing when your blood pressure is high can be a lifesaver. By taking your blood pressure at home, you'll quickly know when to call your GP or make changes to your lifestyle. Regular home monitoring has been shown to prevent up to 500 heart attacks and 745 strokes across a population of 50,000 patients over five years.
The benefits can be significant even for those who haven't been diagnosed with high blood pressure. As hypertension often causes no symptoms, regularly checking your blood pressure is crucial, even if you feel absolutely fine. Early diagnosis helps people take control of their condition and reduces the risk of severe complications.
Good for you and your GP too
Having your own monitor allows you to check your blood pressure anytime, from the comfort of your own home. This means no waiting times and not having to go all the way to your GP surgery. It also saves your GP time, especially as the NHS is still recovering from the pressures of the pandemic.
Improved accuracy and sense of control
There's one added benefit to not visiting your surgery: more accurate readings. Research has shown that many people feel anxious when visiting their doctor, and this can skew the result. In addition to improved accuracy, home monitoring helps people feel in control of their condition. This, in turn, leads to better health in the long run.
Keeping you motivated long term
Many people use fitness trackers to make positive changes and track their progress. In the same way, home monitoring can help you to stick to your medicine schedule and lead a healthier lifestyle. By checking your blood pressure at home, you can track the positive effects of making changes and keep motivated to look after your health.
Blood Pressure UK says: Find advice on how to choose a monitor and how to use it. For example, choose one that's been validated, that's fully automatic, and that has an arm cuff rather than a finger or wrist cuff.