Celebrate World Hypertension Day on October 17th
Join us in promoting better blood pressure control for a long and healthy life
Published: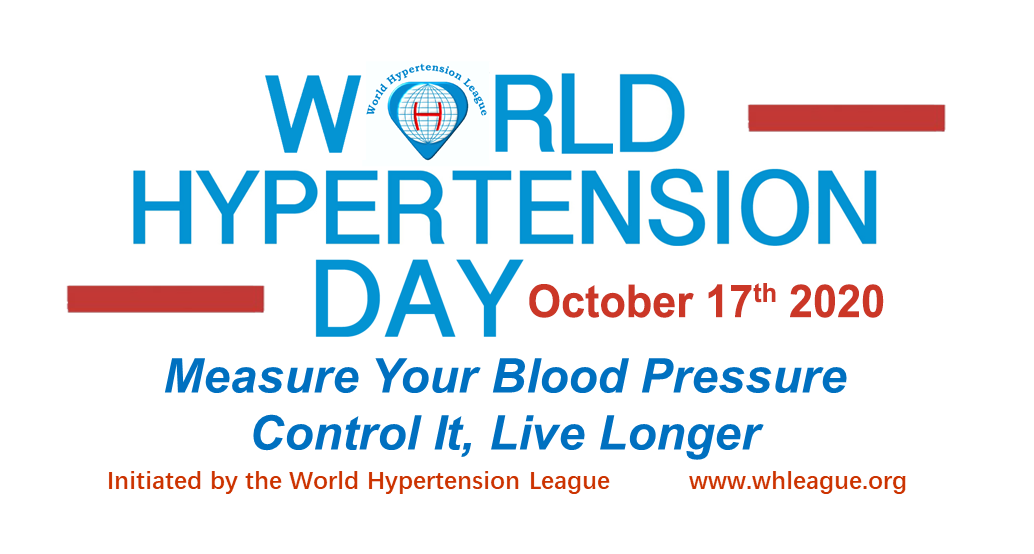 October 17th is World Hypertension Day, and the theme is Measure Your Blood Pressure, Control It, Live Longer.
The campaign is led by the World Hypertension League (WHL), who are dedicated to the prevention and control of hypertension globally. This year's campaign is focussed on accurate blood pressure measurements to control blood pressure for a healthier and longer life.
WHL are encouraging community-based blood pressure screening around the world, and the goal is to increase awareness of high blood pressure in all populations.
The theme is in line with our own campaign, Know Your Numbers!, which encourages all UK adults to find out their blood pressure numbers with a blood pressure check.
Celebrate and support the day on social media by raising awareness of high blood pressure, encouraging blood pressure screening in communities where possible, and engaging with local media.
A new course for health professionals
The WHL have also announced a brief online course for health professionals, for measuring blood pressure using an automated blood pressure device. The course has been produced by the Pan American Health Organisation (PAHO) in collaboration with WHL, the Lancet Commission on Hypertension Group, Hypertension Canada and Resolve to Save Lives. The blood pressure measurement certification course comprises a video and a knowledge assessment test.
Information for health professionals
You will find a fact sheet for health professionals explaining more about community-based screening for high blood pressure, and the 2020 data reporting sheet on the WHL website.
Plus find more relevant research and resources in the WHL September newsletter.