AIM HY to improve your blood pressure control
Researchers at Kings College London invite you to take part in the AIM HY blood pressure study
Published: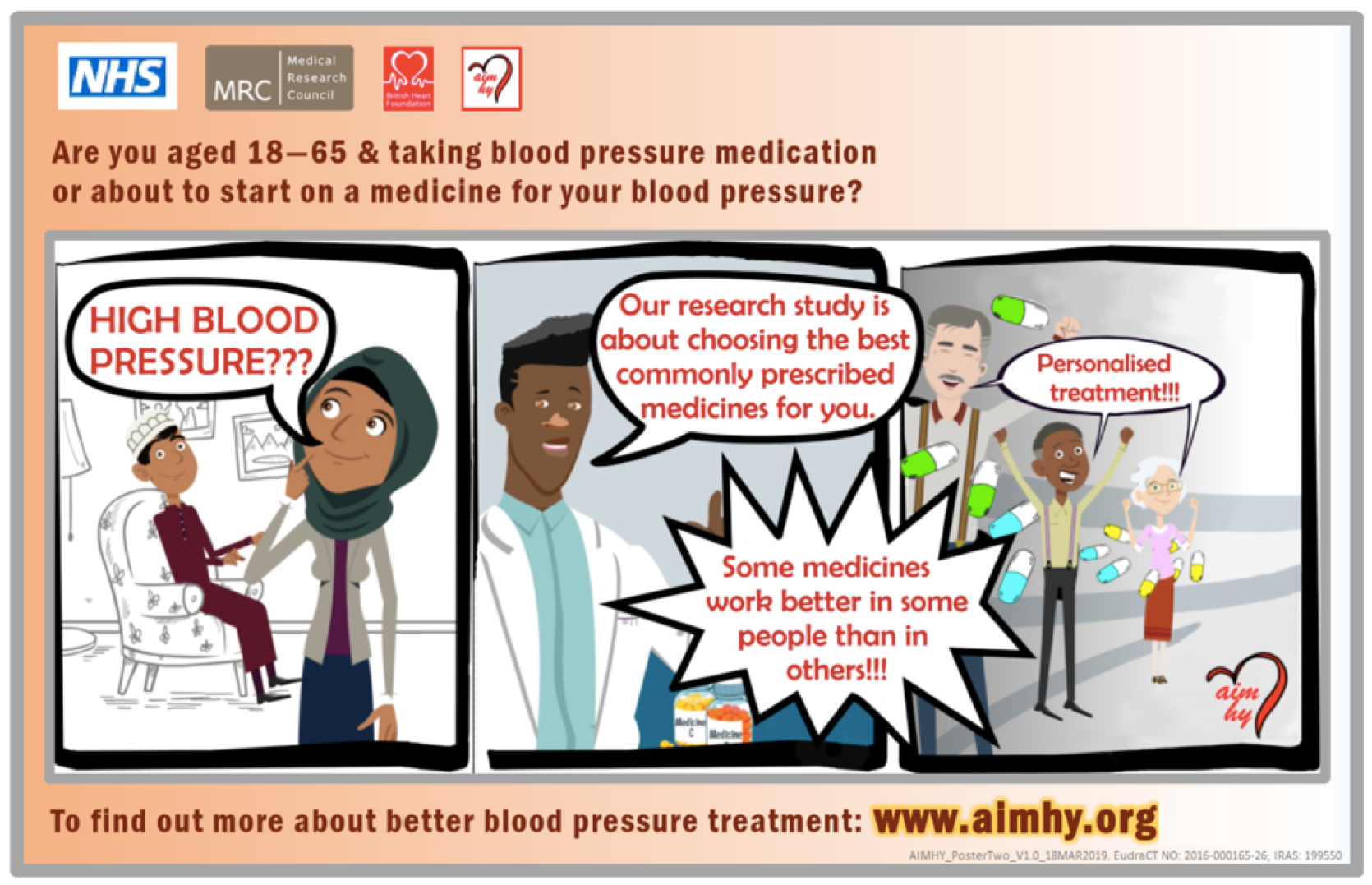 Some blood pressure medicines work better in some people than others, and people of different ethnic groups respond differently.
Clinical Pharmacology at Kings College London are looking for more people to take part in their 'AIM HY' high blood pressure study. It aims to find the best-commonly prescribed medicines to suit different individuals to 'personalise' blood pressure medicines.
The trial is focusing on people of African/Caribbean and South Asian ethnicity as these are the UK's largest ethnic minority.
When you take part, the researches will aim to find a more effective medicine for you personally. Plus, your participation will enable the progress of a study which should benefit many other people in the future, all over the world.
To learn more:
email aim.hyst@nhs.net
call the Clinical Research Facility at St Thomas' Hospital on 0207 188 4700 and ask for Karen or Bushra
visit aimhy.org

where you can find out more and order your information pack.