A year of recognition for Blood Pressure UK
Chairman Professor MacGregor and Trustee Professor Caulfield are recognised in the Queen's Birthday Honours list and supporter Feng. He becomes a Professor
Published:
It's been a year of well-deserved recognition for Blood Pressure UK Trustees and supporters.
Our Chairman Professor Graham MacGregor and Trustee Professor Mark Caulfield were recognised with a CBE and a Knighthood for decades of dedication preventing heart attacks and strokes. Meanwhile our supporter and colleague Feng He was made Professor and won an award from the World Hypertension League for her work in salt reduction.
Professor MacGregor receives a CBE
Our Chairman Professor Graham MacGregor was awarded a CBE in recognition of his life-saving work in salt reduction. He said: "I am thrilled to have been awarded a CBE for services to Cardiovascular Disease and want to thank my team for their continuous support."
Graham MacGregor is Professor of Cardiovascular Medicine at Queen Mary University of London and Chair of Blood Pressure UK and Action on Salt. He has worked tirelessly for decades campaigning to lower the nation's salt intake and blood pressure to prevent unnecessary deaths.
He founded Blood Pressure UK and has been a driving force of the UK salt reduction campaign since it began in the early 2000s. The campaign has saved an estimated 9,000 lives per year due to the reduction in blood pressure and has been adopted by countries around the world.
Professor Caulfield is made a Knight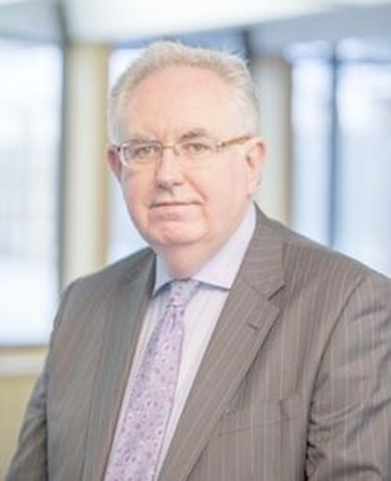 Blood Pressure UK Trustee Professor Mark Caulfield was awarded a Knighthood for his services to the 100,000 Genomes project, saying "I am deeply honoured."
He is Professor of Clinical Pharmacology at William Harvey Research Institute and the interim Chief Executive at Genomics England. He has led the 100,000 Genomes project, a huge undertaking exploring the genes of 100,000 people to improve diagnosis and treatment of rare illnesses, including illnesses related to blood pressure. The project has already delivered life-changing results.
Professor Sir Mark Caulfield has been a great support to Blood Pressure UK since we formed, helping us provide a voice for patients and turn the research into useful, practical information.

Feng He is made Professor and wins WHL award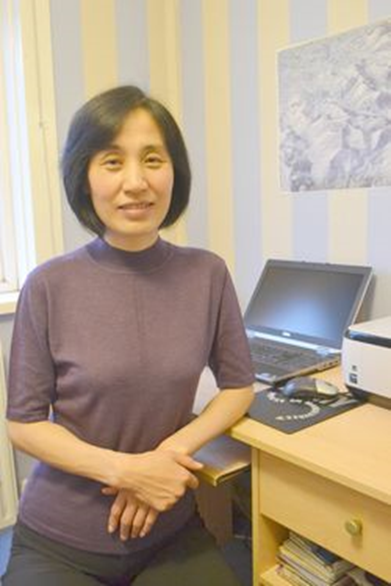 Blood Pressure UK supporter and long-term collaborator Feng He was made Professor of Global Health Research last October by Queen Mary University of London. On World Hypertension Day, 17 May 2019, she also received the World Hypertension League 2019 WHL MacGregor Excellence Award in Dietary Salt Reduction at the Population Level.
Professor He is Senior Research Fellow at the Wolfson Institute of Preventive Medicine. She received the WHL award, named after Professor Graham MacGregor, in recognition of her achievements in global salt reduction.

She has worked on a huge body of research exploring salt and potassium intakes and their roles in cardiovascular and kidney disease, the effects of salt reduction, the salt content of foods and opportunities for reformulation; all in different age groups, populations and countries around the world.
Katharine Jenner, CEO of Blood Pressure UK says: "We are all incredibly proud of Professor MacGregor, CBE, Professor Sir Caulfield and Professor He. Their awards and recognition are all highly deserved after decades of hard work, dedication and resolve.
"We're looking forward to the investiture when Professor MacGregor and Professor Sir Mark Caulfield will be awarded their medals."