How to lower your blood pressure
Your diet, exercise levels and weight have a real effect on your blood pressure. If you have high blood pressure, you can start lowering blood pressure today by eating more healthily and being more active. Use the links below:
Exercise & activity
Healthy eating
Healthy weight
Become a blood pressure expert
Visit our shop
Stock up on Christmas cards, health professional resources and membership for yourself or a friend.
Shop
Become a member
Become a member of Blood Pressure UK for just £2 a month. You'll receive our popular members magazine, Positive Pressure and a range of other benefits, all while supporting our lifesaving work.
Join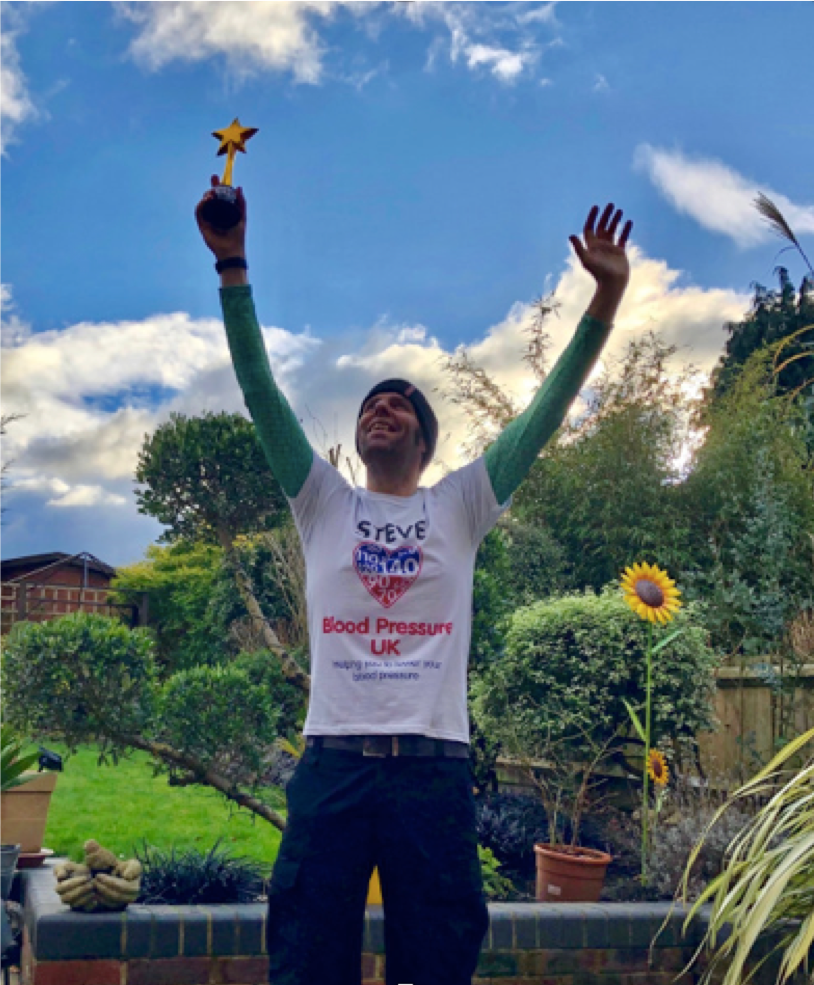 "That was the hardest thing I've ever done"
7 January 2021

Steve completes his ten-Marathon walk for Blood Pressure UK after losing his sight to high blood pressure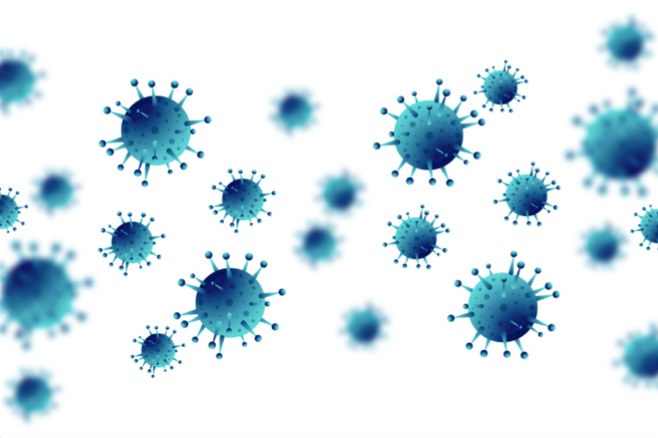 Covid-19 advice for people with high blood pressure
6 January 2021

Coronavirus (COVID-19) advice for people with high blood pressure patients ACE inhibitors (ACEi) or angiotensin receptor blockers (ARBs)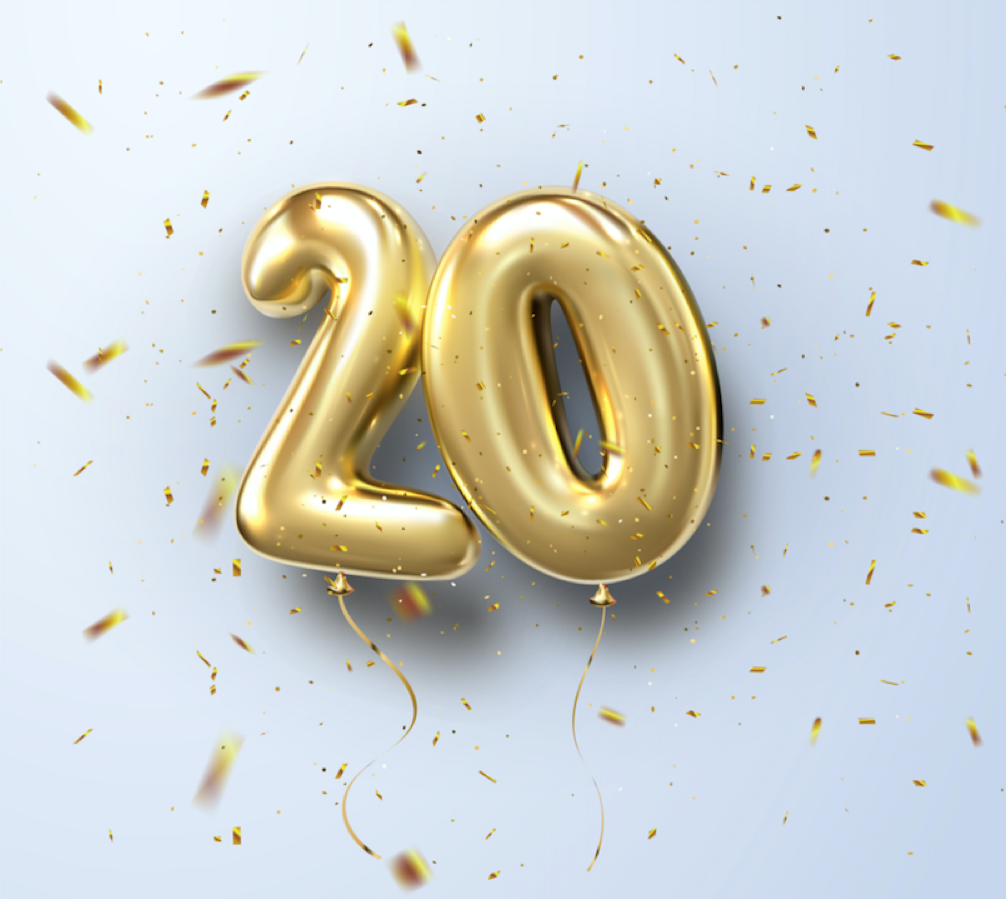 20 Years of Blood Pressure UK
6 January 2021

A message from our Chairman, Professor Graham MacGregor CBE, in celebration of our 20th anniversary